F-CUBED: first on site meeting of the project!
After a long period of virtual meetings due to pandemic, on July 29th 2021,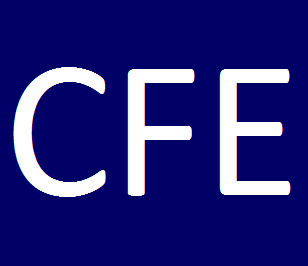 had the chance to visit in presence its Partner TNO in Petten (NL). It was the first live meeting since the start of the F-CUBED Project and it was very exciting.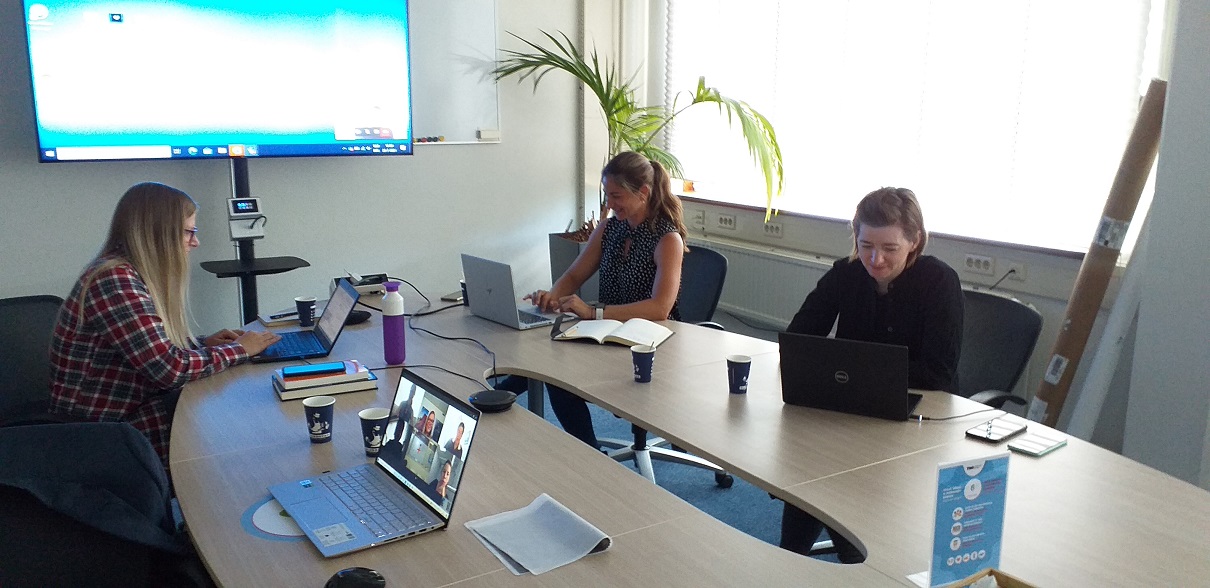 Thanks to TNO for the hospitality and the fruitful discussions on the FCUBED Project and exchange of ideas on its potential follow up.
The visit to the pilot plant and the analysis of the arrangements for the installation have been very informative and useful for the subsequent phases of the project: both for the implementation of the LCA model and for the long duration tests on paper sludge at Smurtfit Kappa in Sweden, on the olive pomace at Appo mill in Italy and on the fruit & vegetable residues at Delafruit in Spain.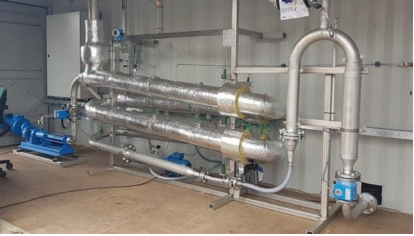 The visit was successfully concluded with a nice dinner in a restaurant on the North Sea coast.