FINANZIATO IL PROGETTO CONVERGE!
Biodiesel from biomass waste to replace fossil fuels and produce negative emissions
New project will work towards reducing  the cost of producing biodiesel from biomass waste, making it as cost effective as fossil fuel while exploring negative emissions.
Through the CONVERGE Project the EU Commission will spend 5 million euros to enhance the efficiency and effectiveness of biodiesel production from waste biomass. Through new technologies, the biodiesel production output will increase by 12 percent while reducing costs by more than 10 percent.
Today, less than 0.1 percent of all biomass is used to produce biodiesel, due to an inefficient and complex production process. The CONVERGE project will demonstrate a new innovative process that will make biodiesel competitive with fossil fuels in terms of both effectiveness and price.
In addition, CONVERGE will explore the possibility of BECCS (Bio Energy with Carbon Capture and Storage) in conjunction with biodiesel production to generate negative emissions, which removes carbon dioxide from the atmosphere. IPCC's most recent report on staying below 1.5 degrees C calls for immediate deployment of negative emissions including BECCS.
Relevant contacts for the project are:
Giampaolo Manzolini (Coordinator)
Politecnico di Milano, Department of Energy, Mail: Questo indirizzo email è protetto dagli spambots. È necessario abilitare JavaScript per vederlo., Phone: +39 0223 993810
Paul Cobden (Technical Manager)
TNO, Mail: Questo indirizzo email è protetto dagli spambots. È necessario abilitare JavaScript per vederlo.  , Phone: +31 6 1064 8848
Henrik Karlsson (Press Relations)
Biorecro AB, Mail: Questo indirizzo email è protetto dagli spambots. È necessario abilitare JavaScript per vederlo. , Phone: +46 70 712 75 69
---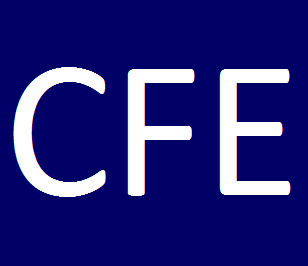 , è uno dei partner del Consorzio che comprende in sè l'intera catena del valore, dall'approvvigionamento di biomassa secondaria alla produzione di biodiesel. Di esso fanno parte due università, tre centri di ricerca e cinque aziende provenienti da otto stati europei: Politecnico di Milano (Italia), Netherlands Organisation for applied scientific research - TNO (Paesi Bassi), Kemijski Institut (Slovenia), Universitatea Babes Bolyai (Romania), Hyet Hydrogen (Paesi Bassi), Institutt for energiteknikk (Norvegia), Campa Iberia (Spagna), Biorecro (Svezia), Enviral (Slovacchia) ed appunto Ca.Re. For. Engineering (Italia).
Il progetto è suddiviso in sette Work Package e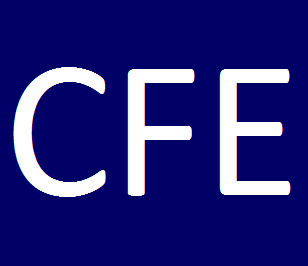 svolge il ruolo di WP-leader per quello relativo all'analisi di supply chain di biomasse secondarie e dei relativi business cases,  in quattro regioni Europee (Scandinavia, Nord EU, EU Centrale ed EU Mediterranea) per l'identificazione dei mercati più interessanti e profittevoli per l'applicazione delle tecnologie innovative introdotte da CONVERGE.
L'attività di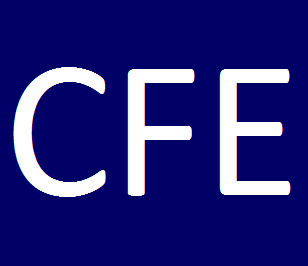 , e degli altri Partner che collaborano al WP6, viene traslata nei seguenti target misurabili: (i) identificazione di supply chain di biomasse secondarie adeguate alle tecnologie Converge, (ii) impiego delle tecnologie innovative introdotte da CONVERGE in altri settori produttivi (iii) valorizzazione della CO2 sequestrata dal processo CONVERGE, mediante BECCS.
Inoltre svolgeremo la valutazione delle emissioni di gas climalteranti in atmosfera per i processi di produzione ed approvvigionamento delle biomasse secondarie mediante Life Cycle Assessment.
Relevant contact for WP 6:
Marco Ugolini (WP Leader)
CA.RE. FOR. Engineering, Mail: Questo indirizzo email è protetto dagli spambots. È necessario abilitare JavaScript per vederlo. , Phone: +390556141894