F-CUBED: WP3, the Torwash® pilot plant in Italy
In the framework of the F-CUBED_H2020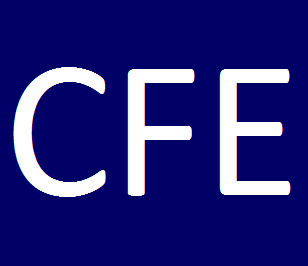 , together with TNO & LIMBURG Filter, hosted in Sannicandro di Bari by APPO at the Olive Oil Mill FRANTOIO CHIMINETI, has successfully concluded the long duration tests campaign for the wet olive pomace treatment.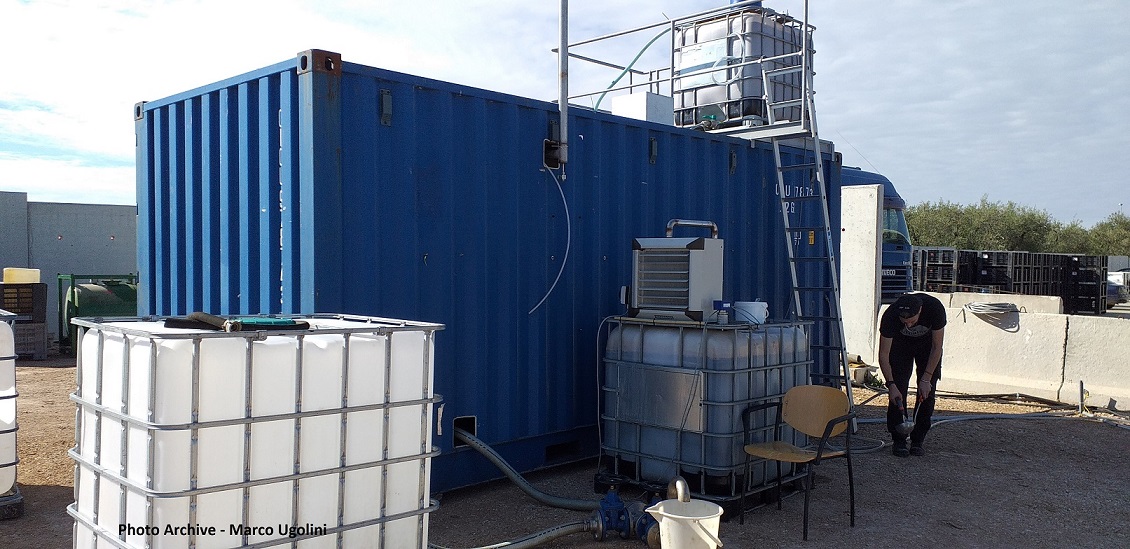 The TORWASH pilot plant has been operating continuously for a total of more than 300 running hours, over the minimum requirement for 200 hours continuous operation,  8500 kg of TORWASH® effluent was produced with a dry matter content in the range of 57-60%.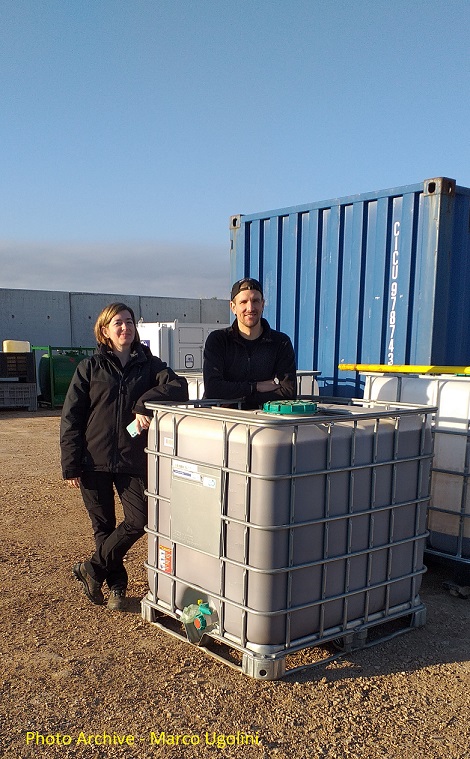 First outcomes on site have indicated that over 150 kg of TORWASH® press cake has been produced. This means that sufficient material is produced for both pelletizing of 100 TORWASH® pellets and analysis by the consortium members.